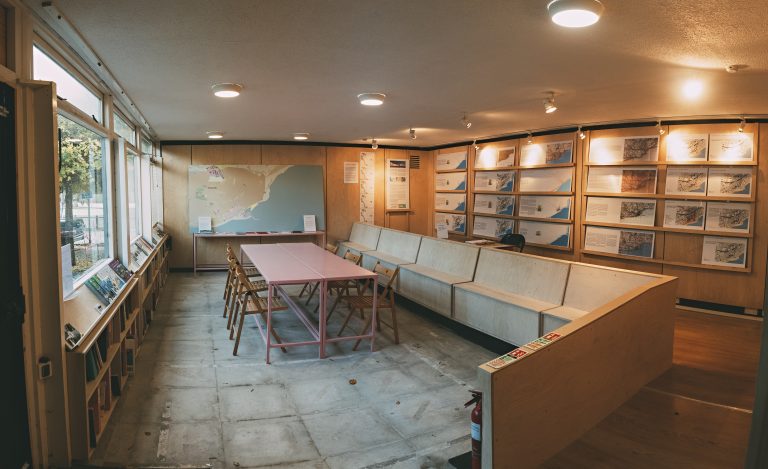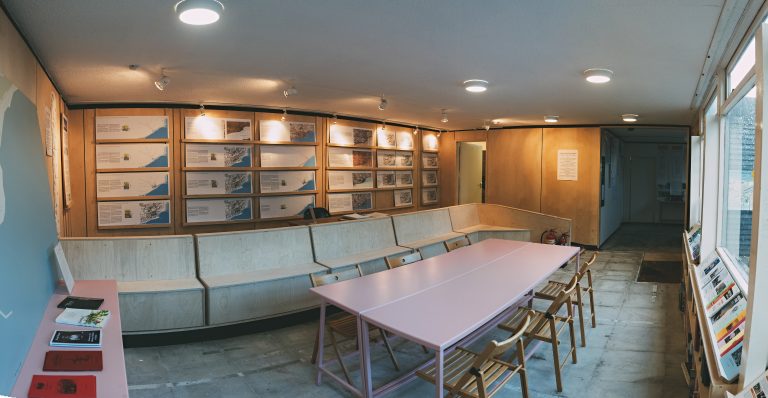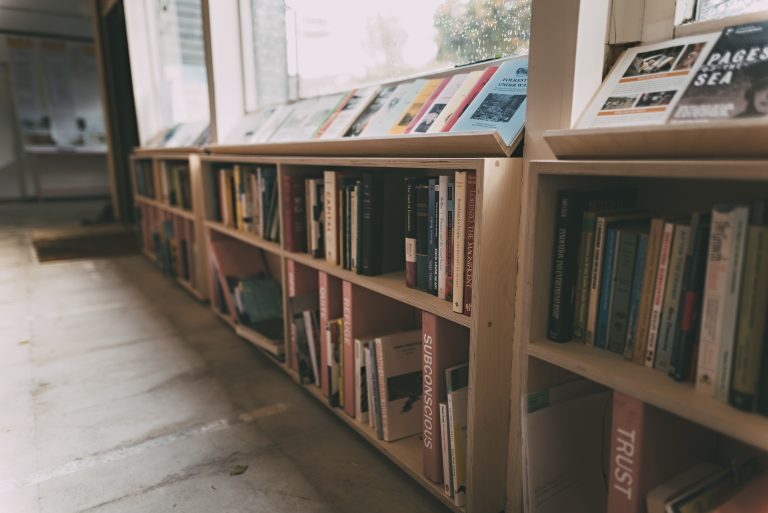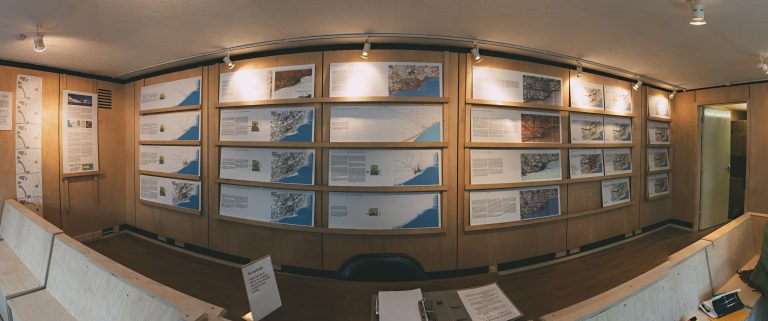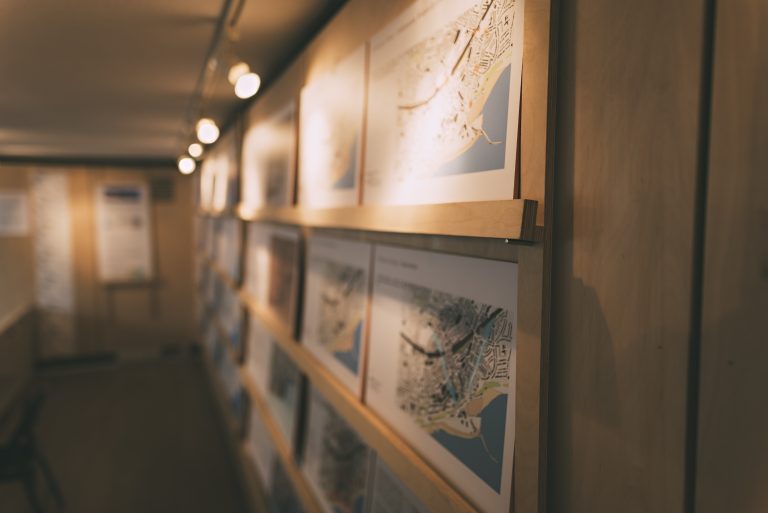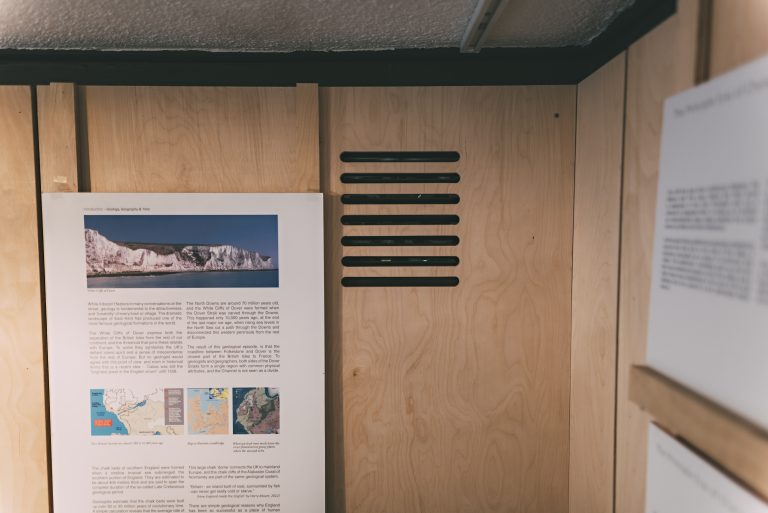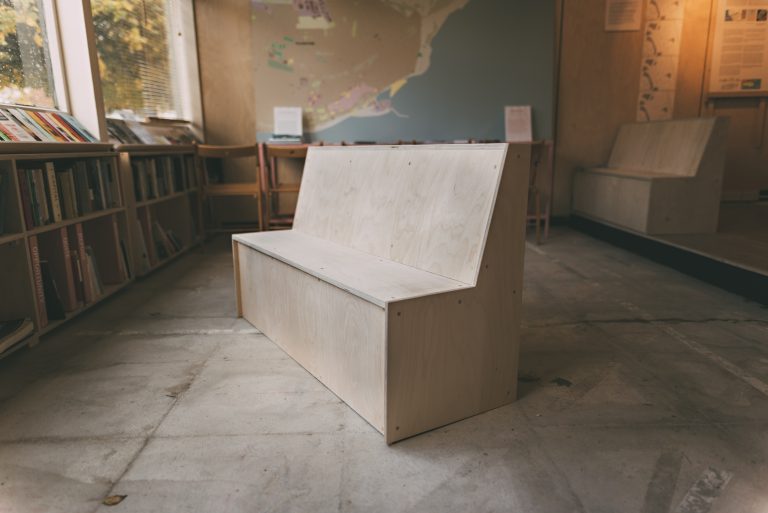 Urban Room Folkestone
I really enjoyed renovating this temporary building, built in the 1970's, into a clean and modern public space.
Birch ply cladding on the walls with shadow gaps create a clean and simple aesthetic, an ideal backdrop for the gallery space.
Mobile benches make the space adaptable, allowing for anything from meetings to performances.
Simple floating bookcases in birch ply match the rest of the room and display the library and leaflets.
Photos by Josh Jordan